Discover What's On in Suffolk
Looking for exciting events and activities in Suffolk? You've come to the right place!
Our comprehensive guide will help you plan an unforgettable experience in this captivating county.
Stay up to date with the latest events, discover hidden gems, and create cherished memories. Start exploring and immerse yourself in all that Suffolk has to offer.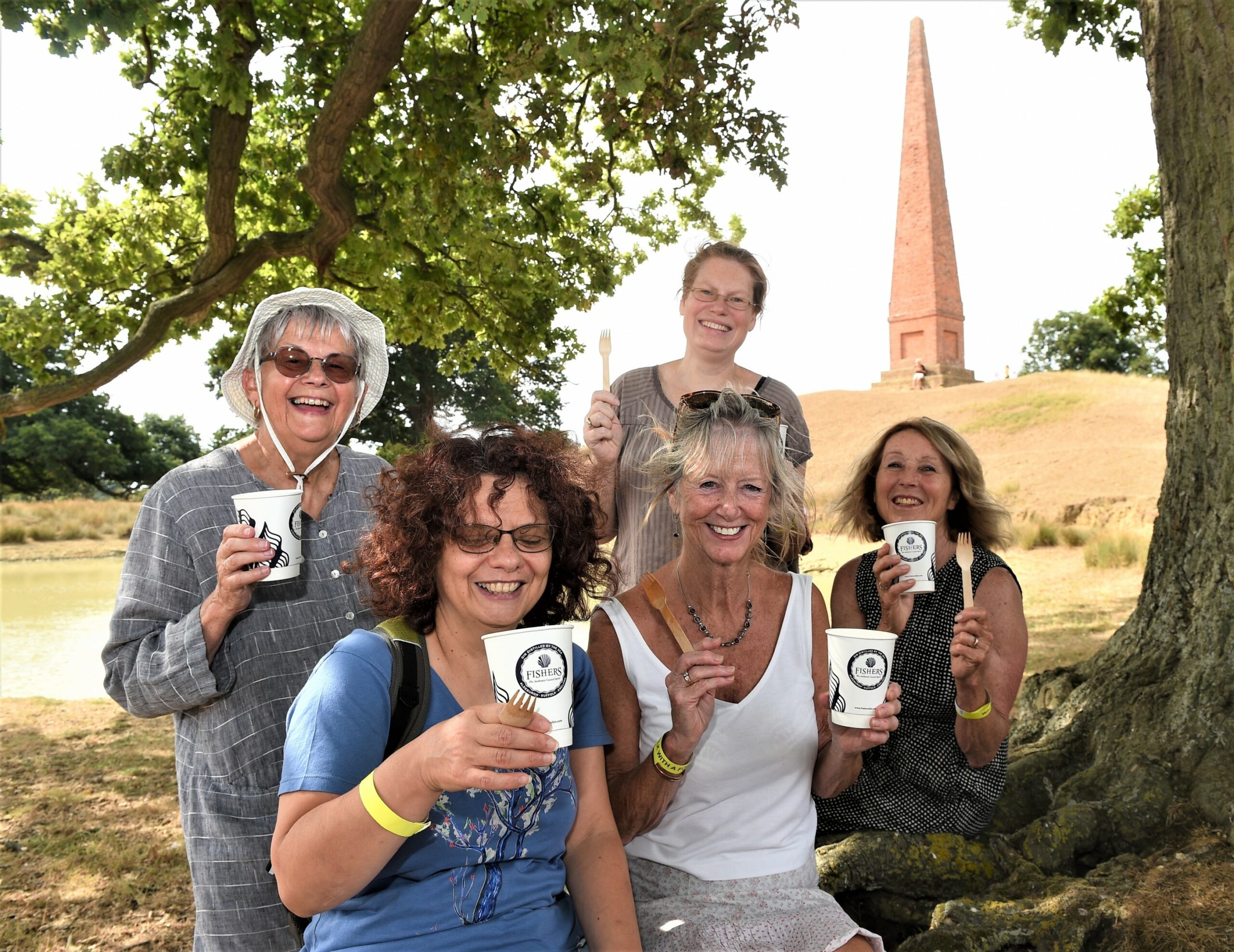 ---
Attractions and Landmarks
Suffolk is home to a plethora of stunning attractions and landmarks that are worth exploring. Discover charming market towns, picturesque villages, and breathtaking landscapes. Whether you're interested in visiting historic sites, natural wonders, or cultural hotspots, Suffolk has it all.
---
Family-Friendly Activities
If you're planning a day out with the family, Suffolk offers an array of family-friendly activities. From theme parks and wildlife reserves to interactive museums and adventure playgrounds, there's no shortage of entertainment for kids of all ages. Our recommendations ensure that you can create lasting memories and enjoy quality time together.
---
Food and Drink
Suffolk is a food lover's paradise, with a diverse culinary scene that showcases the best of local produce. Explore traditional pubs serving hearty dishes, indulge in fine dining experiences, or visit bustling food markets to sample delicious treats. Our guide will direct you to the best places to eat and drink, allowing you to savour the flavours of Suffolk.
---
Outdoor Adventures
For outdoor enthusiasts, Suffolk offers a wealth of opportunities to embrace nature. Enjoy scenic walks along the coast or through picturesque countryside, embark on cycling trails, or try your hand at water sports on Suffolk's rivers and lakes. Whatever your preferred outdoor activity, our guide will help you find the perfect spot to get closer to nature.
Places to Stay
Choose from a variety of accommodations in Suffolk, including cozy bed and breakfasts, luxurious retreats, self-catering options including both camping and glamping sites. Enjoy warm hospitality, easy access to attractions, and a range of amenities. Whether you prefer a personal experience, upscale luxury, or a self-catering setup, Suffolk has the perfect place to stay for every traveller.
---
Events and Festivals
Suffolk boasts a vibrant calendar of events and festivals throughout the year. From cultural celebrations to food and drink festivals, there's something for everyone. Immerse yourself in the rich heritage of Suffolk by attending historical re-enactments or explore the contemporary arts scene through exhibitions and performances. Our regularly updated event listings ensure you never miss out on the best experiences in the county.
Latitude Festival: This music festival takes place in July at Henham Park in Southwold. It attracts a wide range of music fans from all over the world.
Aldeburgh Festival: This classical music festival takes place in June and July in Aldeburgh. It features performances by some of the world's leading musicians.
Suffolk Show: This agricultural show takes place in July at Trinity Park in Ipswich. It showcases the best of Suffolk's food, farming, and rural life.
Sutton Hoo Festival: This festival takes place in September at Sutton Hoo, the site of an Anglo-Saxon burial ship. It features re-enactments, storytelling, and other events inspired by the history of the site.
Suffolk Beer Festivals: There are many beer festivals planned throughout the summer each year in Suffolk. Try different beers from Suffolk and around the world.