---
Whilst Essex is often thought of as a vibrant county, it also has a more composed, serene side. Countless nature reserves and stretches of serene coastline provide a sense of balance to Essex's many animated destinations. Come and explore the amazing range of things to do in Essex today.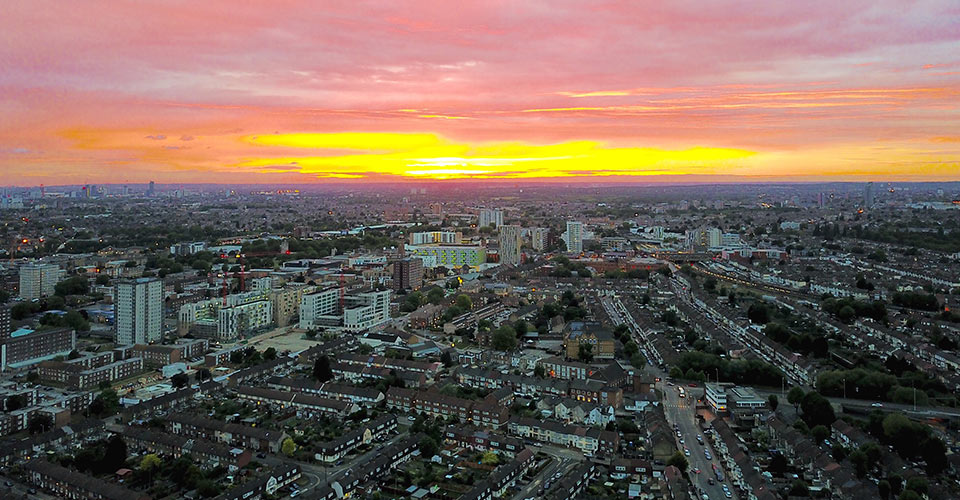 ---
Intu Lakeside
In the south of Essex, the Intu Lakeside Shopping Centre provides a hub of things to do for all ages. And with free parking, you can take your time and enjoy your day without worrying about parking charges.
For Kids
Lakeside has a number of shops for children (both inside and outside the main shopping centre) including Build-A-Bear Workshop, Hamley's, The Entertainer, Smiggle, and The Disney Store.
To make your shopping trip a little more exciting for the children, they can ride in one of the Fun Buggies that are available for hire. Lakeside also has a Family Club, which provides members with discounts, a membership pack, a gift for the child, and a magazine.
If you don't fancy a shopping trip, there are a lot of other activities to keep the children entertained at Lakeside. The Vue Cinema has 3D screens to captivate their imagination, and if you attend a Mini Mornings event, children's tickets are just £2.49 (plus a small fee if you book online).
If your kids have a little too much energy, they will love the chance to climb, clamber, and run around at Partyman World of Play. A soft play area for children between the ages of 3 and 13, there is even a toddler area for little ones under 3 years. Best of all, there is a seating area for parent and guardian spectators- perfect for having a hot drink and a nice relaxing sit down whilst your children do the opposite.
Outside the shopping centre, there are yet more child friendly things to do in the nearby area. A very quick drive or a short walk from the shopping centre will bring you to Lakeside Karting. Choose from Junior Arrive and Drive sessions for ages 8 and up, or Electric Karting for younger children, age 3 and up.
If you want something fun to keep younger children active, Jump Giants Trampoline Park holds Family Giants sessions on Saturdays and Sundays between 10am and 11am. These sessions are for children under 12 years, so little ones don't have to worry as much about getting bumped about by bigger kids. Children under 3 years are welcome to join in as well, providing they are accompanied by an adult throughout the session.
For Adults
Adults will find a huge range of shops inside Lakeside's main shopping centre, as well as several other shops nearby, including IKEA and The Range.
After you have shopped your way through the centre, cooking dinner will be the last thing on your mind. Whilst Lakeside has all the standard chain restaurants you would expect, there are also some excellent independent restaurants nearby if you fancy something different.
Nearby Indian restaurant Shampaan serves quality dishes in an elegant setting that feels like an upmarket cocktail bar. With an emphasis on delivering a sophisticated experience, Shampaan aims to 'change your perception of Indian dining'.
A short drive from Lakeside will take you to Sir Henry's restaurant, which serves classic pub food in a unique environment. Set in a Manor which is now the only standing V frame building in Essex, Sir Henry's is filled with wooden beams and decorated with suits of armour and oil paintings.
---
Colchester Zoo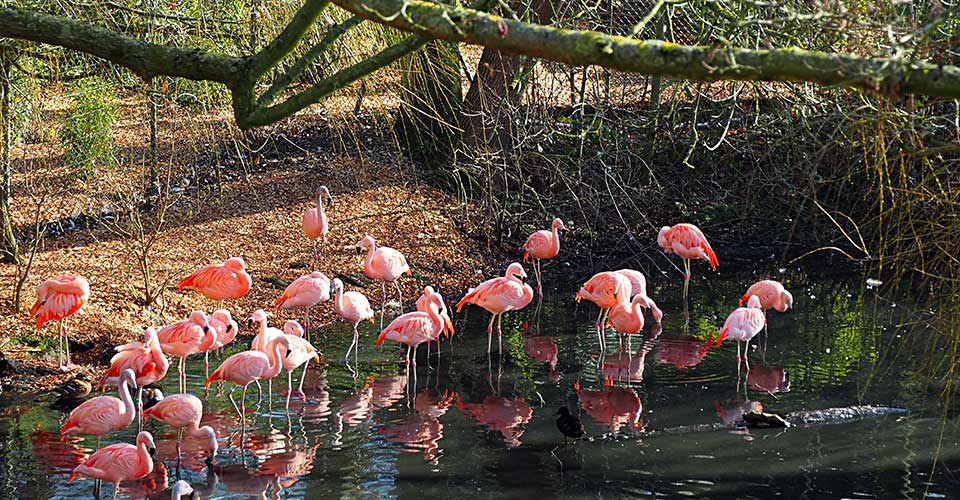 Colchester Zoo believes in helping children to connect with nature, so it has several attractions designed to allow younger visitors to interact by using their senses.
Discovery Centre
Not one for the squeamish, the Discovery Centre offers a chance to hold bugs such as giant stick insects and giant African land snails. Or there's always face painting if you don't want to get quite that close.
Interactive Zone
The Interactive Zone features an interactive sand pit, as well as a chance to create an animal and then see it come to life and interact with other animals on a screen.
---
Nature Reserves
Two Tree Island Nature Reserve
If you need a dose of fresh air or you are hoping to get a glimpse of some wildlife, Two Tree Island in Leigh on Sea will give you just that.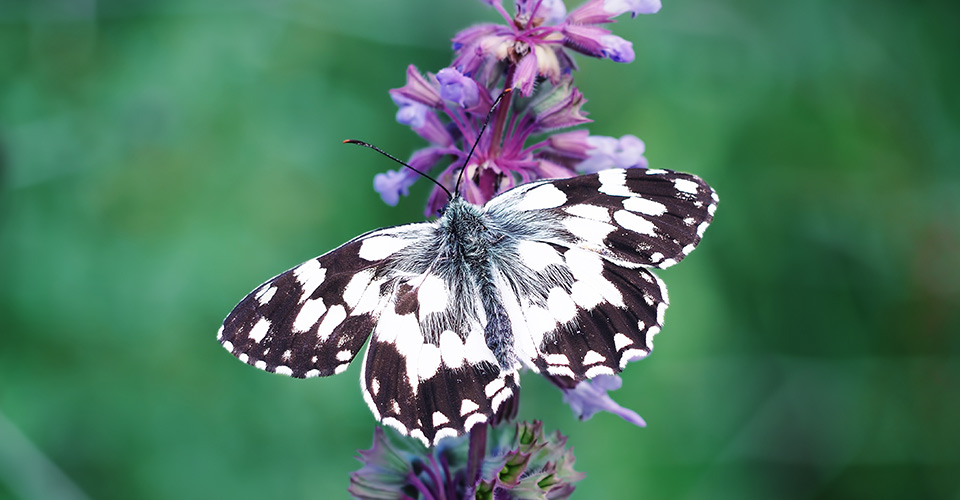 Brimming with wildlife such as the short-eared owl and the marbled white butterfly, you may want to bring a camera along in case you see a particularly rare or beautiful species. Interesting fact: Marbled white butterflies have a favourite colour. They prefer purple flowers, so head towards anything purple if you're hoping to see one.
Well behaved dogs are welcome at the nature reserve, providing you follow the paths to avoid disturbing the birds. And if you are taking your dog, you should definitely allow a little time for cream tea at Sara's Tea Garden.
A family run English Tea Garden, to say that they welcome dogs would be an understatement. Sara's Tea Garden has a 'Doggy Gallery'; a photo gallery celebrating customers' dogs. It is free to join, and members receive a Doggy Loyalty card. Each month, one lucky dog is crowned with the prestigious title of Doggy of the Month. In recognition of this, the dog will receive a special goody bag.
But don't worry, you won't be left out. Whilst your dog is enjoying all that attention, you can be sampling a cup of their delicious coffee, which is sourced from a local artisan roaster. Other highlights include a selection of homemade cakes, cream tea, waffles, and exclusive ice cream, made from locally sourced seasonal ingredients.
RHS Hyde Hall
This one is a definite must for keen gardeners. The Royal Horticultural Society's Hyde Hall in Chelmsford is a stunning place to start a day out in Essex. Explore the gardens or spend some time soaking up knowledge in the Reading Room. But don't be fooled by the name- whilst it might sound like a tiny room containing a chair and a few books, the Reading Room is actually the size of a small library. Filled with reference books, you can find information on a range of related subjects including garden design, gardening tips, and botanical art.
When it's time for a break, head to the Clover Café for hot drinks and snacks, or for something more substantial, there is The Barn Restaurant- set in the backdrop of an old thatched barn in the hilltop garden. Both the café and the restaurant use vegetables that have been grown in the Hyde Hall gardens as ingredients for their dishes.
A short drive will take you to Buckhatch Nursery & Garden Centre, where you can use your new found knowledge to buy some gardening supplies and gifts. From there, a 2 minute drive or a 10 minute walk brings you to Le Benaix Bar & Brasserie, which couldn't be a better place to end your day.
Using seasonal ingredients, Le Benaix blends French and English cuisine into beautifully presented dishes. They even have a separate Gin & Tonic menu with fruit infused garnishes and botanicals. Drinks take inspiration from nature and have names such as 'Bloom' (hints of lime, raspberry, and juniper, with an elderflower tonic) and 'The Botanist' (tastes of apple, thyme, juniper, and Indian tonic water).
Warley Place Nature Reserve
Warley Place Nature Reserve in Brentwood is another excellent choice if you want to spend some time in nature. Featuring Edwardian gardens, Warley Place is open every day during daylight hours. The best time of year to visit is Spring, when snowdrops, crocuses, and daffodils begin to emerge.
Right next door is the Thatchers Arms, serving a wide selection of hearty meals, perfect for a late lunch or a Sunday roast, before setting off for a walk in the countryside.
Assuming you have left any room for dinner, there are several restaurant options to choose from on the way home, including Izumi Oriental Buffet, Mare Blu- Seafood & Grill, and Tarantino Italian restaurant.
---
Epping Forest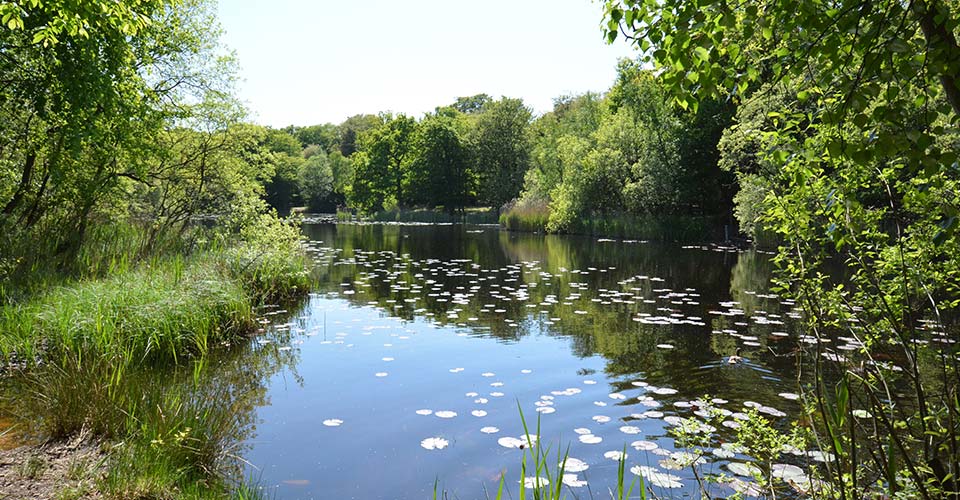 If you prefer your wildlife a little more wild and a little less manicured, Essex has that too. Epping Forest is London's largest open space, spanning over 2,400 hectares of woodland. In fact, it is big enough to justify having four different visitor centres: Epping Forest Visitor Centre; The View; The Temple; and Queen Elizabeth's Hunting Lodge.
The View
The View visitor centre has free entry and is situated next to Queen Elizabeth's Hunting Lodge. Featuring exhibitions on the history of the forest, it is a great place to learn more about the natural area.
Epping Forest Visitor Centre
If you are going for a long walk or a day of hiking, plan your route so that you can stop off at Epping Forest visitor centre along the way. It has amenities such as public toilets, a gift shop, and a tea hut.
Queen Elizabeth's Hunting Lodge
Built at the request of Henry VIII, Queen Elizabeth's Hunting Lodge now holds educational and heritage events, with themes such as Tudor food and fashion. The Hunting Lodge sometimes closes for events or training, but is generally open from Tuesday to Sunday, between 10am and 5pm.
The main forest is open 24 hours a day, but the visitor centres do close at dusk, as well as when repair work needs to be undertaken, so remember to check the opening times before you set off.
If you get hungry during your day out at Epping Forest, there's no need to go foraging. The Larder at Butlers Retreat is near to the Hunting Lodge, in the heart of Epping Forest.
---
Essex Coast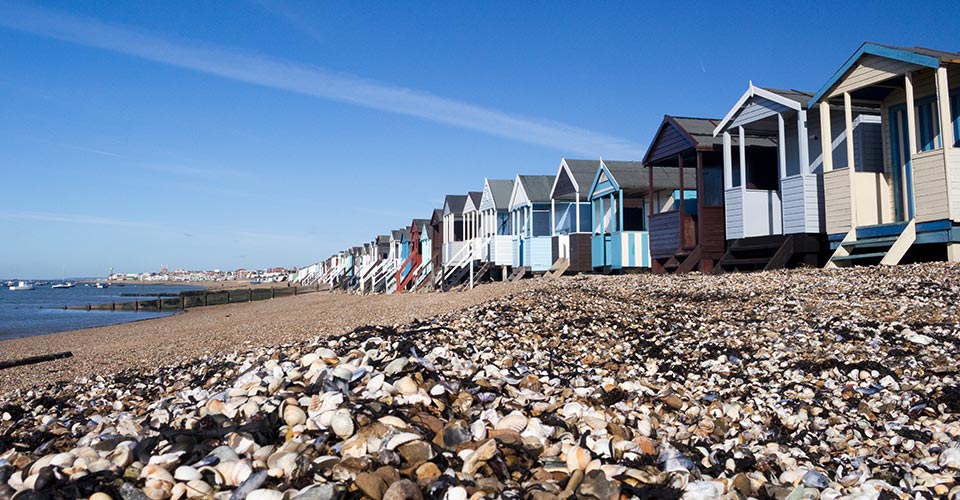 Thorpe Bay
Thorpe Bay Beach in Southend-on-Sea is a s a and and shingle beach. Lined as far as you can see with a row of colourful beach huts, the view looks like a postcard.
Whilst no dogs are allowed on the beach between 1st May and 30th September, it is a family friendly beach, having won the Blue Flag award and the Quality Coast award.
If you're feeling energetic, try your hand at watersports such as kayaking, windsurfing, and sailing at The Southend Marine Activities Centre.
Adventure Island
Adventure Island is the definition of a family day out.
On arrival, you will be struck by how colourful everything is. With the brightly coloured tracks of various rides snaking overhead, you'll wonder where on earth to start. And with so many attractions, we couldn't blame you.
Luckily all the rides are categorised into either 'blue', 'green', or 'red' bands to make it a bit easier to work out how suitable each ride is for different family members.
As well as rides, there are dodgems, Adventure Golf, and a Sea Life Adventure aquarium to keep you occupied.
Finish the day by filling everyone up with some traditional fish & chips from one of Southend's many fish & chip shops before making your way home. Clarence Yard, Sands By The Sea, and Pavillion Fish & Chips are among the best.