---
How many times have you wished that your weekend could be longer? Well, your wish is about to be granted, in the form of the August Bank Holiday Weekend!
This year, August bank holiday falls on the weekend of Saturday 25th – Monday 27th August 2018.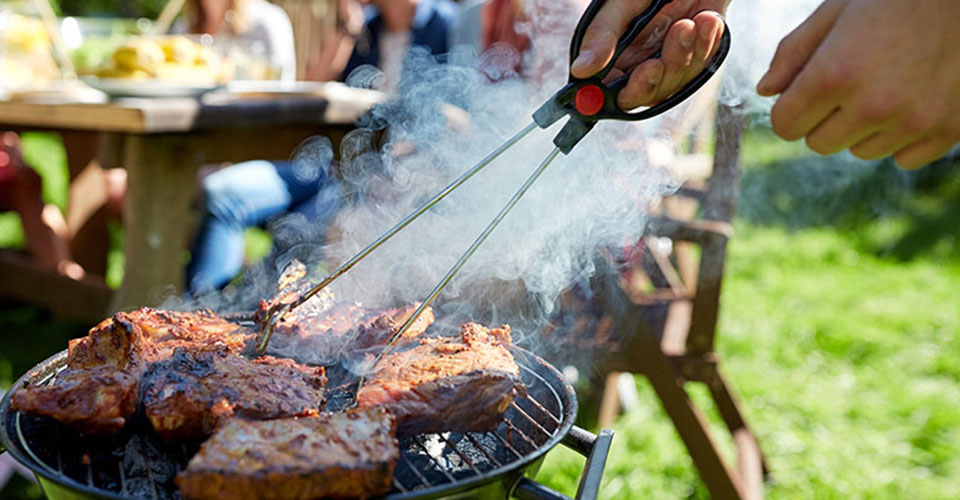 If you ask a friend or colleague what their plans are for the bank holiday weekend, they will usually say one of two things:
'We're going to have a really nice relaxing barbecue in the garden', or: 'I'm finally going to have a chance to work on that DIY project'.
Both responses seem reasonable. But if we're being honest, it's never usually that simple.
August bank holiday weekend is almost always boiling hot. Which means everyone gets restless, not just the kids. Whilst everyone enjoys a barbecue, it is only one meal. Three days is a long time to sitting about in the heat anticipating one meal. And if it does rain, your weekend may well be a washout.
And as for that DIY project? Well for one thing, the first stage of any DIY project is realising that you don't have the right equipment, or you need some more paint, or you could really do with a… And just like that, all you have done over the bank holiday weekend is spend a day traipsing around the shops.
Do you really want to spend your weekend failing to have a barbecue or spending more money than you wanted to on DIY tools?
Didn't think so.
So why not make some actual plans for this bank holiday weekend and focus them on having fun with the people who are important to you?
What's that? You need ideas? Then you've come to the right place.
Here are our recommendations to save you time on planning and help you to have the best bank holiday weekend you possibly can.
---
The Vikings Come to West Stow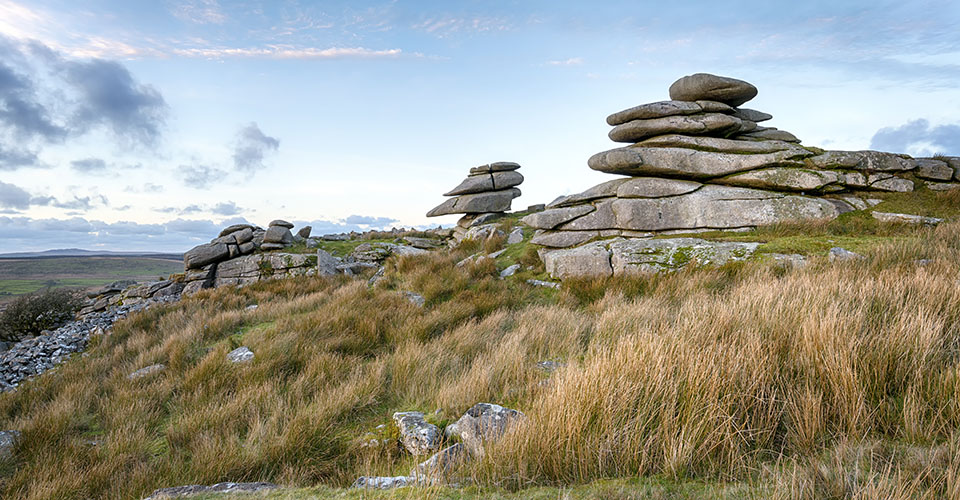 Viking re-enactment society Jorvik Vikingr will be invading West Stow Anglo-Saxon Village in Bury St Edmunds over the bank holiday weekend.
A unique family day out, you'll have the chance to see how Vikings lived, hear their stories, watch their skilled craft demonstrations and learn about their weapons and combat skills.
The event will take place on Sat 25th – Mon 27th Aug 2018, from 10am – 5pm each day (last entry 4pm). Entry is the same as the usual price, which ranges from £3 to £15.
---
Tudor Hands on History Days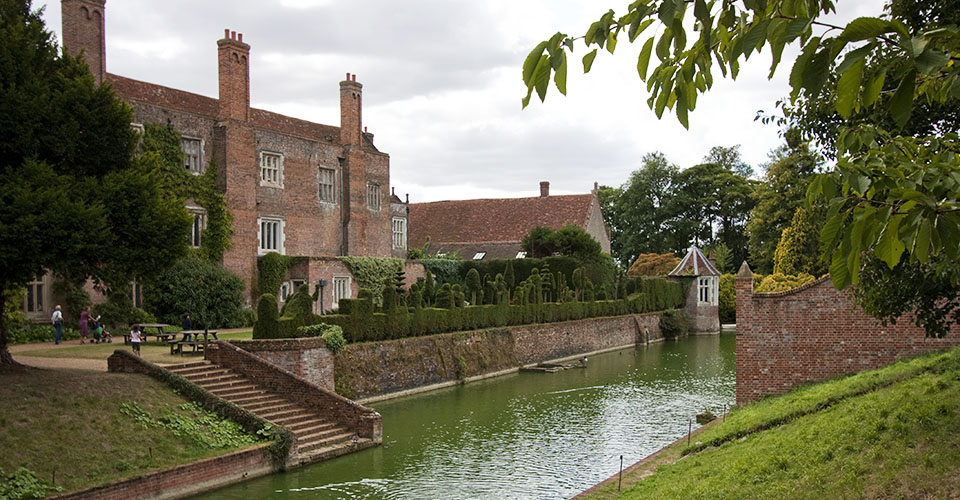 If Vikings aren't your thing, why not try out some Tudor activities instead?
Visit the open house and gardens at Kentwell Hall in Long Melford over the bank holiday weekend and you will have the chance to learn more about life in Tudor times by joining in some typical Tudor activities at the Tudor Hands on History event.
The event will run from 11am – 5:30pm, Sat 25th Aug – Mon 27th Aug 2018.
---
Pirates on the Stour
Pirates on the Stour is an annual event, held on bank holiday Monday each August.
Start from The Granary Tea Room in Sudbury, where you can enjoy a tea or coffee and a homemade cake whilst you wait to board the boat.
The boat ride lasts approximately half an hour. Fares for adults are £5, children are £3, and younger pirates under the age of 12 do not have to pay when accompanied by a fare paying adult.
Dogs are welcome to join in the boat trip for £1. The organisers haven't mentioned it, but we're pretty sure that they would be grateful for any dog arriving in a pirate costume. Because who wouldn't appreciate that?
---
Bury St Edmunds Food & Drink Festival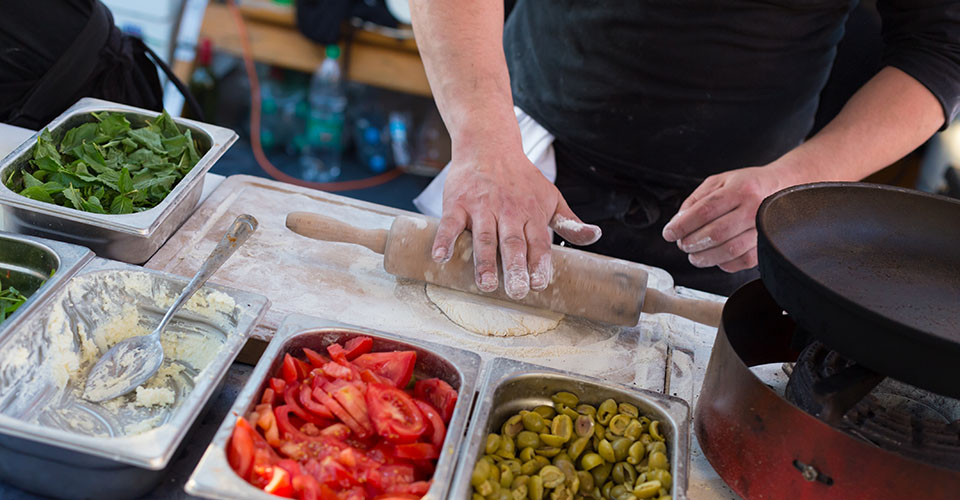 Foodies should head over to Bury St Edmunds Food & Drink Festival on Sunday 26th or Monday 27th August 2018.
Watch a cooking or cocktail demonstration, see a celebrity chef in action, and browse the food and drink stalls. And there's no need to worry about children getting bored as there will be street entertainment, a mini farm, fairground rides, and a man-made beach.
The festival starts from 10:00am, but you'll want to get there early in case we arrive before you and eat all the food.
---
Puzzle Rooms
For a family day out that will entertain adults as well as kids, choose from two different adventures at Suffolk Food Hall's Puzzle Room.
Vanished: Professor Campbell's Lab
Solve the mystery of Professor Campbell's disappearance, and piece together the work she left behind.
Catch the Orwell Dockyard Gang
Search the Orwell Dockyard to help find out what happened to Lord Wilkinson's missing collection of fine art and textiles.
Both options are suitable for adults, as well as for children age 9 and up. Tickets start from £60 for two people, and vary depending on the size of the group.
Suffolk Escape Room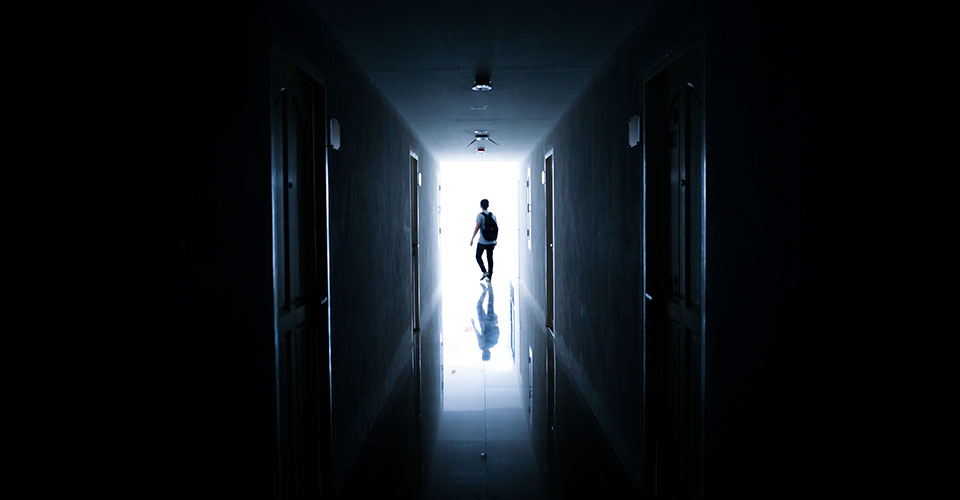 Suffolk Escape Room is an Area 51 themed escape room set in a converted wartime Nissen Hut.
Taking the role of 'UFO hunters', you and your team have 60 minutes to escape the room by solving a series of puzzles.
Suitable for adults and children age 10 and up- under 14s need to be accompanied by an adult
Prices start from £45 for two people, and vary depending on the size of the group.
---
Cactus & Chilli Festival
If you fancy doing something really different, how about going to a Cactus & Chilli Festival?
Urban Jungle in Beccles will be hosting an unusual week-long, free to attend festival celebrating 'all things spicy and spiky', starting on Monday 27th August 2018.
Make your way through the Edible Jungle, and discover all kinds of chillies in different shapes, sizes, and heat levels- all in strikingly vivid colours. Browse the huge range of Cacti and Succulents, spotting some rare and wonderful plants.
Listen to a talk on how to grow Cacti and Succulents in the UK, or try some chillies and learn which types are suitable for different dishes.
Throughout the week, there will be offers on chillies and cacti, and Café Jungle will be serving up Central and Southern American inspired dishes, street food, and cocktails. Other activities will include games, music, and treasure hunts.
We challenge you to attend this event without accidentally pricking your finger on a cactus or setting your mouth on fire trying a fiery chilli.