Norfolk is a beautiful rural county, home to vast coastlines, stretches of woodland, and the peaceful hum of wildlife surrounding the Norfolk Broads.
But Norfolk isn't just a picturesque landscape. There are all sorts of attractions, things to do, and places to eat and drink, as well as a wide range of places to stay, making it the perfect place to do some exploring. Be sure to check out our what's on in Norfolk guide for the latest events happening in the area.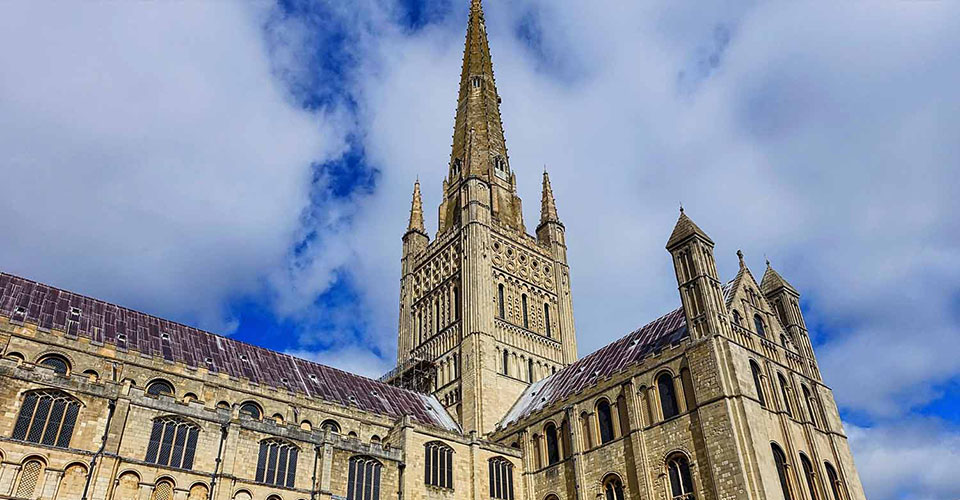 If you are looking to explore Norfolk, our Norfolk Trails are a great place to start.
Each of the Norfolk Trails will guide you along a different route, showing you some of the most interesting areas in Norfolk, as well as ideas about where to go and places to explore along the way.
You can either follow a trail from start to finish, or you can use it as a rough guide with the option to dip in and out of the trail depending on your mood. This way you can set off knowing that you are heading in the direction of interesting attractions, relaxing places to stay, and plenty of places from relaxed Norfolk pubs to fine dining restaurants where you can get something tasty eat and drink.
All the Trails in Norfolk have individual themes, so whether you're looking for hiking trails, nature trails, or walking routes, you can easily find a trail that suits your interests.
---
The Coastal Drive Trail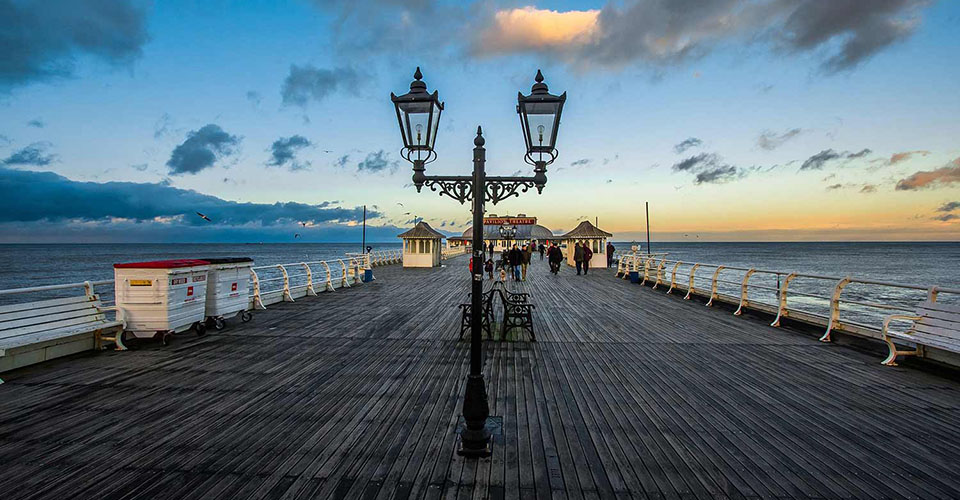 If you're visiting Norfolk for a seaside holiday, a good choice would be the Coastal Drive Trail.
Passing through coastal villages, there are lots of opportunities for all the classic seaside holiday activities.
The trail guides you through Cromer, where you will find Blue Flag beaches, ideal for a walk along the coastline with fish and chips. Other highlights include Blakeney, where you can explore the harbour before following along the Norfolk Coastal Path near Weybourne. There are ten points along this trail, so you will come across lots of options for places to explore, just stop when you see something that catches your eye.