---
A few years ago, I was on holiday. It was a beach holiday. The kind you dream of all year round. The kind where you buy a new pair of sunglasses, put together a holiday playlist, and stock up on tiny versions of all your toiletries.
We spent the first day sunbathing, relaxing by the sea, and taking photos to make everyone at home jealous. I wore my new sunglasses, listened to my holiday playlist, and unpacked all my tiny bottles of toiletries. It was perfect.
UNTIL…
It gets to about 6pm, and some clever person in our party suggests going out for a meal.
In seconds, it has somehow been agreed that we are going to a very fancy looking restaurant that some other clever person spotted on the car journey to our hotel. Her mum's hairdresser once went to this restaurant and she said it was amazing. We have to go.
At which point everyone suddenly launches into action. Smart dresses, trousers, and shirts come out. Someone has brought a travel iron. People are changing into their 'evening shoes'.
I open up my suitcase with a sinking feeling. I already know exactly what's inside. And I know that there isn't a smart dress. Or even a dress of any kind. In place of a travel iron and 'evening shoes', I have stacks of flip flops, swimwear, and for some reason a large oversized sun hat. I never wear hats.
Despite knowing the exact contents of my suitcase because I packed it the day before, I begin to rifle. Flinging items on to the bed, I desperately search for something I can pass off as a posh evening outfit to wear to a fancy restaurant. I know there isn't anything. Am I expecting to stumble across something I had forgotten that I packed? Something effortlessly elegant and perfectly suited to this situation? I'm panicking.
I come across a t-shirt. It is a plain t-shirt. I can make this work. I remember seeing a photo of some actress styling a dressed up 'off duty' look in one of the many magazines that I packed in my suitcase, in place of the things I ACTUALLY NEEDED. I can do this. All I need is a statement necklace.
Asking around, I realise that everyone is either wearing their statement necklaces already, or they are 'more of an earring person', whatever that means. Everyone else was ready. It was time to leave.
And that's how it happened.
I headed for the door, on the way out to an exquisite meal with a group of fabulously dressed up people, at this incredibly posh restaurant, wearing… a t-shirt.
Standing next to everyone else as we posed for 'a nice photo of everyone all dressed up', my smile was more of a grimace. One photo turned out to be ten, with everyone asking, 'Can you get one on my camera too?' I felt uncomfortable and awkward, and worst of all, this t-shirt was now my designated 'evening t-shirt', so I couldn't wear it during the daytime for the rest of the holiday.
I vowed never to let this happen again. Next time, I would be prepared.
*                              *                              *
So I created THE ULTIMATE PACKING LIST. A list which would include all the essential items a person might need to take with them when travelling or going on holiday.
After exchanging stories of packing nightmares at The Tourist Trail HQ, it seems that I am not the only one who needs a list, so I decided to share it.
If you are going on holiday, whether it is in the UK or abroad, somewhere hot, cold, or somewhere in between, this list has you covered.
I suggest having a read through this post for inspiration, and then printing out the free downloadable holiday packing list at the bottom of the post to use later.
Once printed, you can use it as a checklist, ticking things off as you go, so you can make sure that you have everything you need before you leave.
And in the time you have saved by not having to write your own list, you can do something much more interesting, like creating your holiday playlist or shopping for tasty journey snacks (both of which are essential).
Oh and one more thing.
I wouldn't recommend packing every single item on this list- unless you have an entourage or you are travelling with someone very strong who is willing to carry all your bags for you.
Obviously you will need to use some common sense with this list. If you never usually wear a bra, now probably isn't the time to start. You can go ahead and put a line through that one and move on to the next one. That's one less thing to pack. How lovely.
Let's get started, shall we?
---
Basics
Right, so these are the items of clothing that you need to pack in order to not have a horrible time. You forget your favourite pen? That sucks, but you can struggle on. You forget underwear? Holiday RUINED.
So get these things packed first: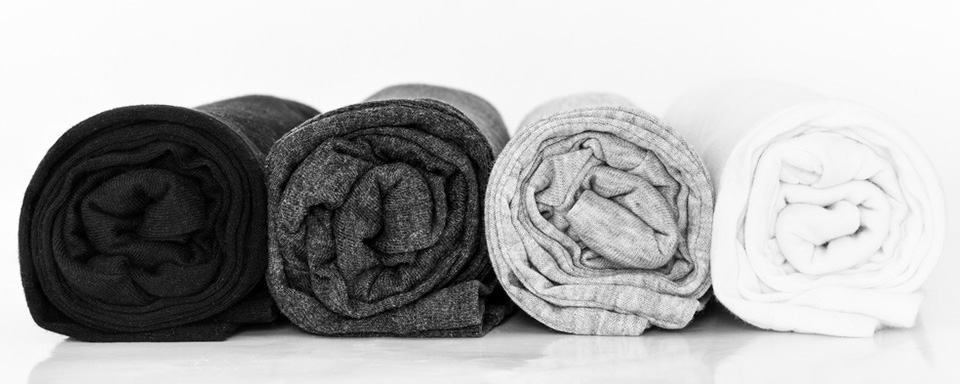 Socks
Tights
Bras
Underwear
Sleepwear
Comfy Loungewear
---
Casual
Let's be honest here, unless you are Beyoncé, then 'Casual' is pretty much your default setting. What you usually wear in your free time. What you feel most comfortable in.
So it makes sense that 'Casual' items should take up most of your suitcase.
And as for Beyoncé? She would need her own special packing list, where each section is simply labelled 'Fabulous'.
So assuming you are a regular person, these items should make up the majority of what you pack: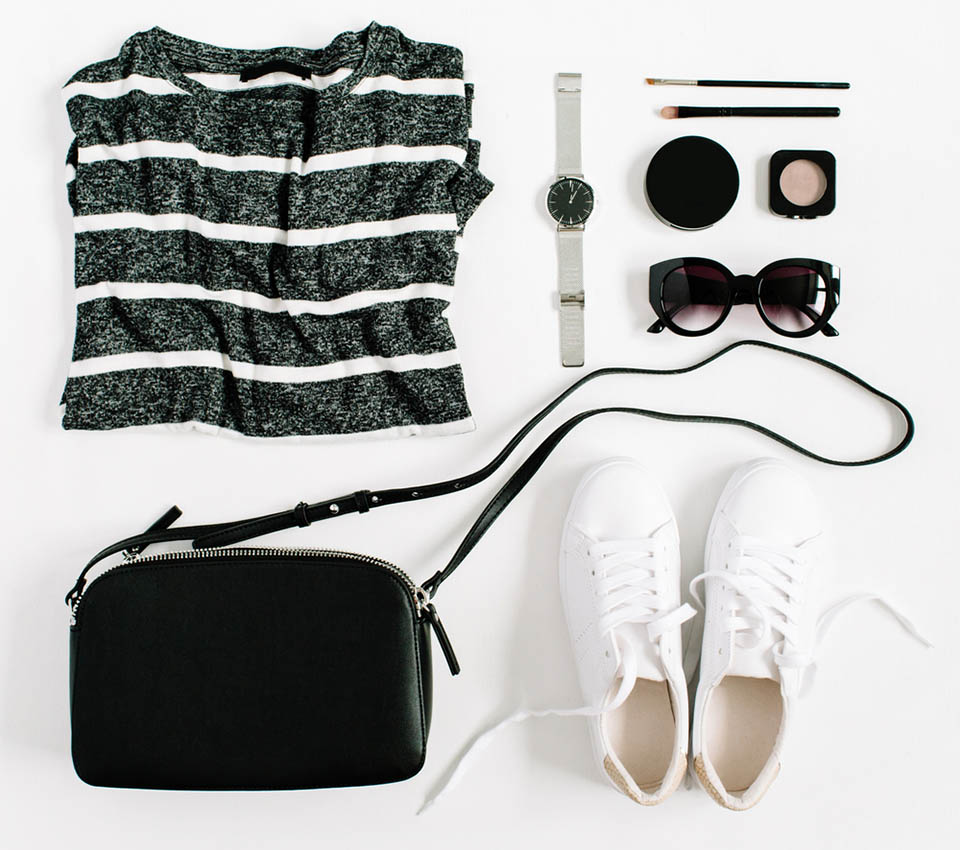 T-shirts
Vest Tops
Casual Tops
Cardigans
Sweatshirts
Jackets
Jeans
Skirts
Dresses
Trousers
Shorts
Comfy Shoes
Belt
Everyday Handbag
Everyday Jewellery
Watch
Workout Gear
---
Formal
For reasons we have been through earlier in this b­­log post, you may need to consider bringing at least one 'nice outfit' with you. Even if you don't think you'll need one…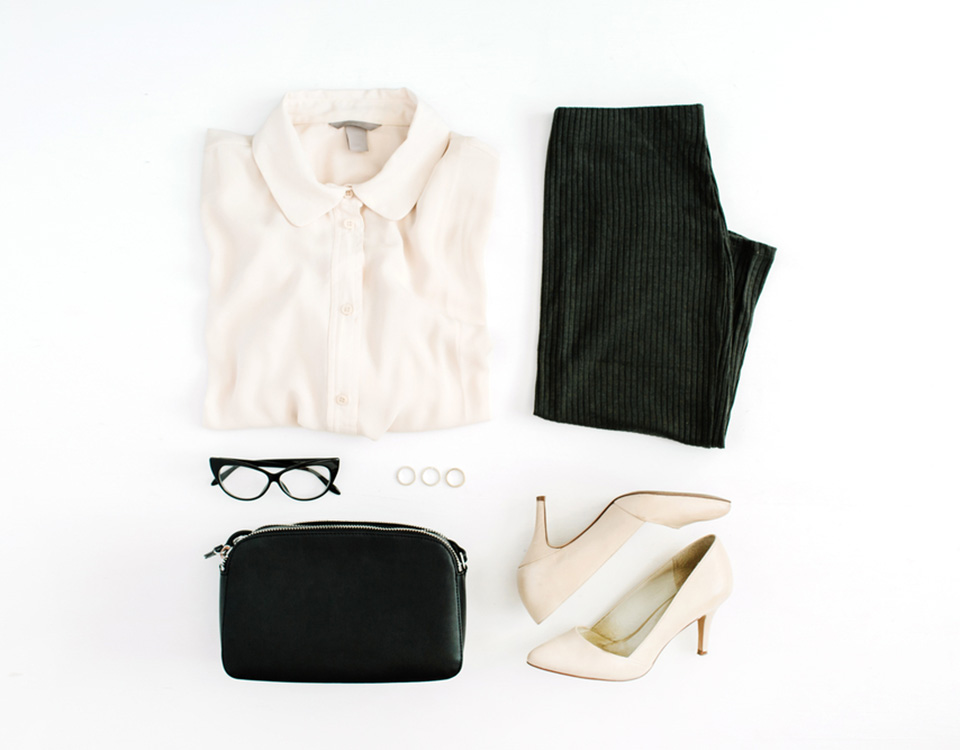 Going Out Tops
Smart Shirts
Cufflinks
Smart Skirts
Smart Trousers
Smart Dresses
Smart Shoes
Perfume/Cologne
Evening Bag
Fancy Jewellery
Jacket/ Cardigan
---
Hot Weather
If you're heading to the Arctic Circle, maybe skip this section.
If you're travelling to somewhere in England, who knows. You'll probably need some things from this section and some things from the 'Cold Weather' section.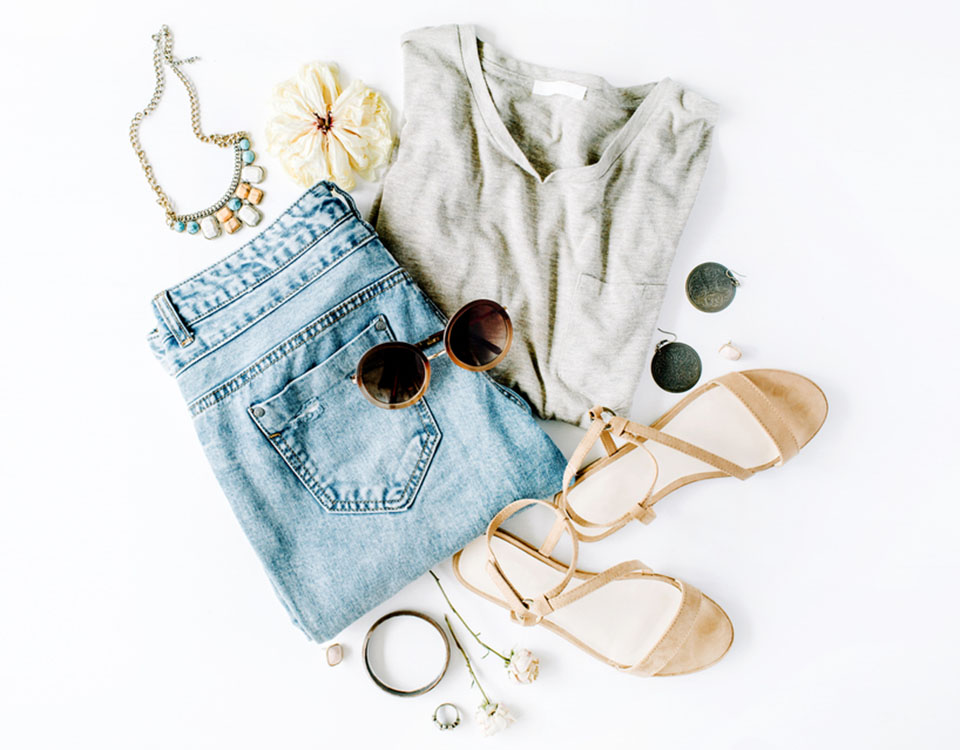 Swimwear
Flip-Flops/ Sandals
Beach Towel
Sunscreen
Aftersun
Beach Bag
Insect Repellent
---
Cold Weather
Check the weather before you leave, but always prepare for the worst-case scenario (especially in England).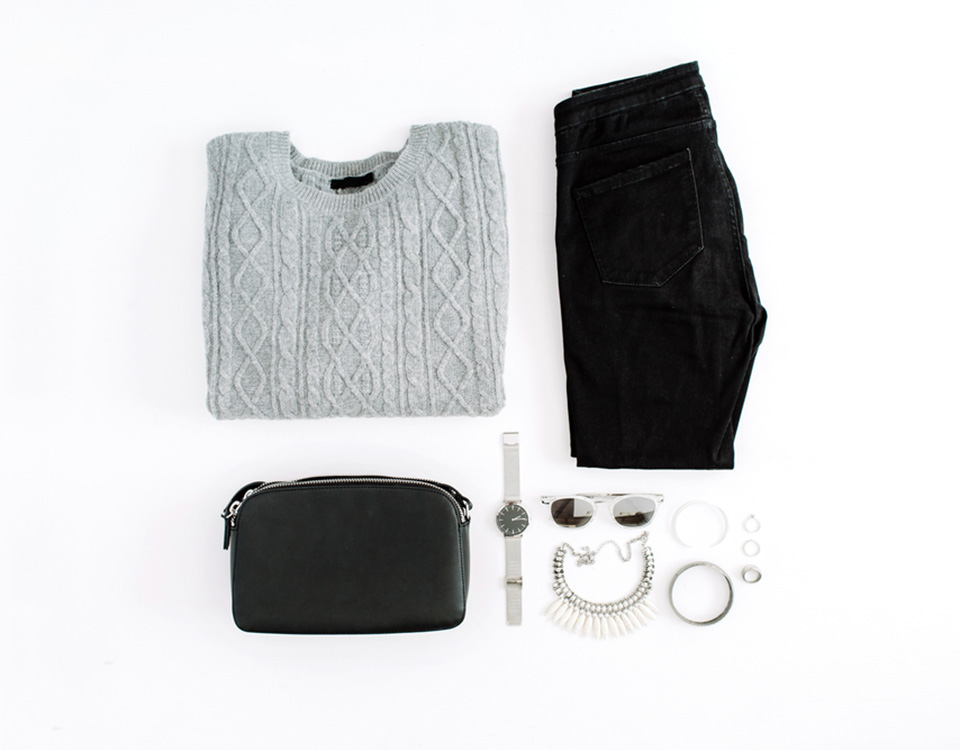 Walking Boots
Waterproof Jacket
Gloves
Warm Hat
Scarf
Winter Coat
Umbrella
---
Toiletries
Toiletries will vary from person to person, depending on what you usually use.
If you want to save money and suitcase space, buy a few of the small refillable bottles and pots they sell in places like Wilko, Superdrug, or Boots, and fill them with your usual toiletries rather than buying expensive travel sized versions of everything.

Deodorant
Soap
Shower Gel
Shampoo
Conditioner
Dry Shampoo
Razor
Shaving Foam
Facewash
Towel
Toothbrush
Toothpaste
Dental Floss
Mouthwash
Daily Medication
Feminine Hygiene
Contact Lens Kit
Hairbrush
Hairdryer
Hair Styling Products
Hair Styling Tools
Hair Ties/ Hair Accessories
Hand Mirror
Makeup Kit
Face Wipes
Facial Moisturiser
Body Lotion
Hand Cream
Small Manicure Kit
---
Abroad
If you're travelling abroad and you have forgotten something, it can be hard to find somewhere that sells a replacement. So make sure you pack these things to avoid unnecessary purchases and stressful airport crises.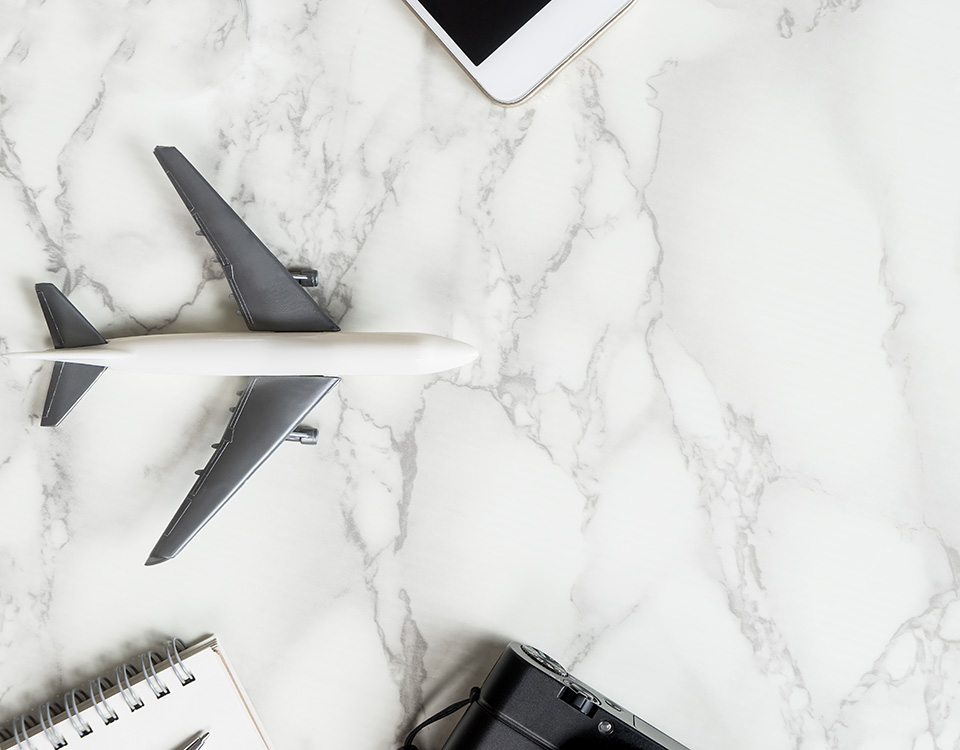 Passport
Travel Tickets
Plug Socket Adapters
Guide Book/Phrase Book/Map
Travel Money
Currency Conversion Chart
Emergency Contact Details
---
Personal Travel Kit
This section is definitely the most fun. It includes the things that will make you feel prepared, comfortable, and excited to get where you are going.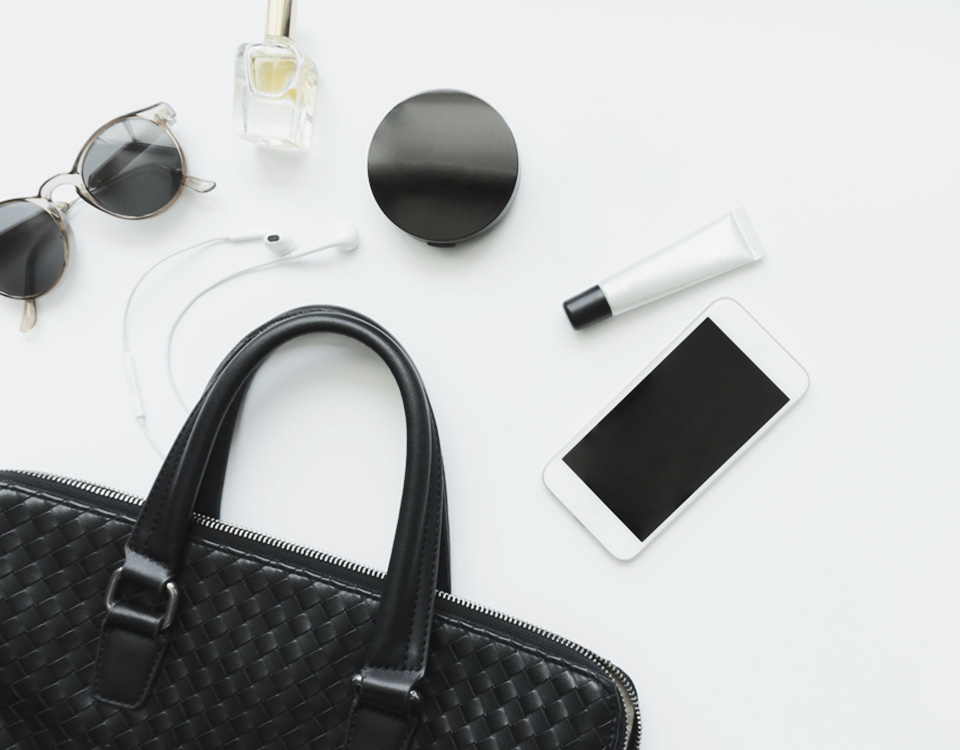 Earphones
Travel Playlist
Sleep Mask
Earplugs
Sunglasses
Travel Snacks
Water Bottle
Magazine
Book
Secret Snack
Laptop/Tablet & Charger
Camera & Charger
Glasses
Tissues
Hand Wipes
Hand Sanitiser
---
Emergency Kit
Boring, but necessary. Not so boring if you have an emergency.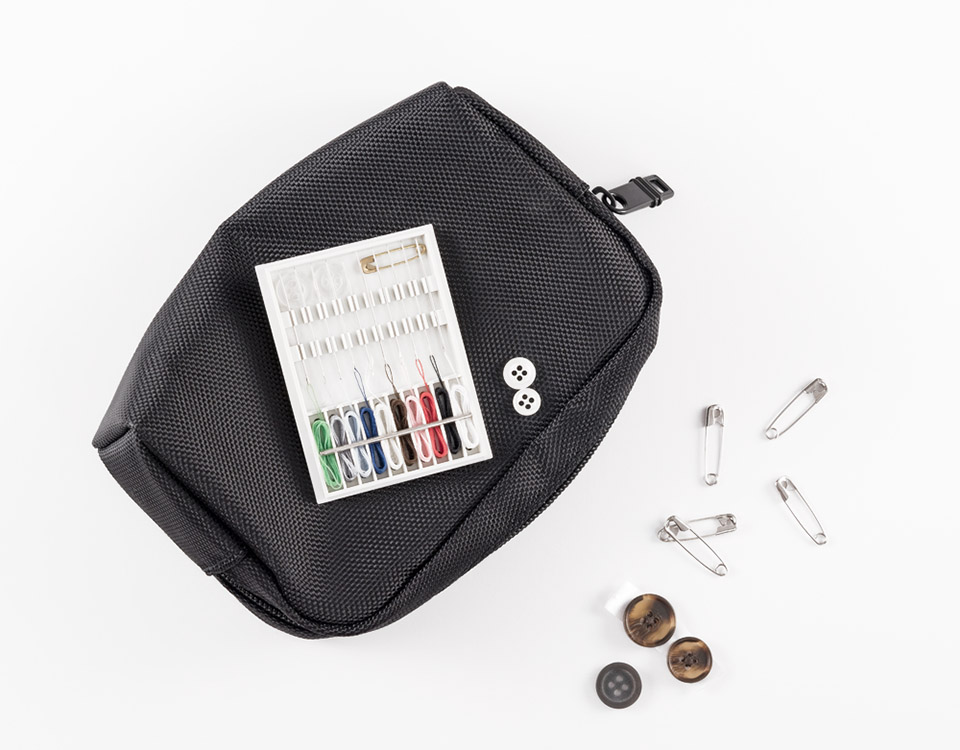 Painkillers
Car Sickness Medication
Mini Sewing Kit
Mini First-Aid Kit
Emergency Money
Lint Roller
Travel Iron
Travel Laundry Detergent
---
Last Minute Checks
Check this section on the way out the door. Do not leave home without: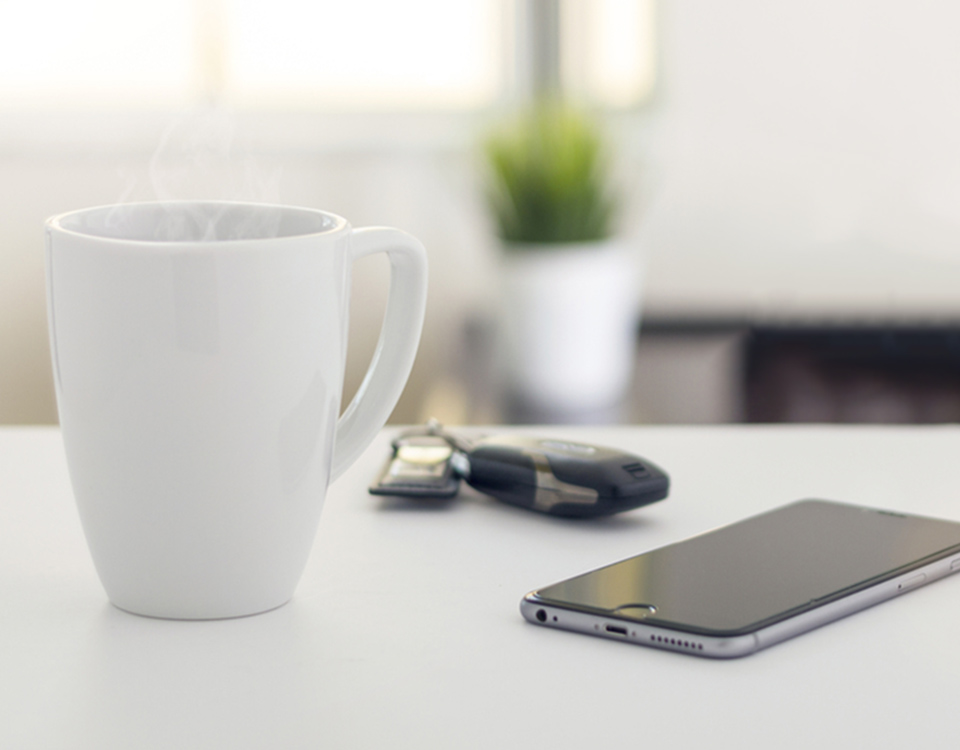 Phone
Phone Charger
Power Bank
Wallet/Purse
House Keys
Car Keys
Accommodation Details
Sat Nav/Journey Details/Map
---
And that's it! I hope this packing list has helped you out, saved you some time, and made things a bit easier for you. And wherever you are going, I hope you have an amazing time.
Oh, and Don't forget to download the printable version of the packing list. It's free!
Bon Voyage!
-Lucy
The Tourist Trail