By now, you're probably familiar with the term 'Staycation'.
In the past few years, more people have been opting to stay in the UK rather than going abroad for a holiday, citing reduced travel costs and planning time as reasons to stay within the UK rather than venturing abroad.
With so many beautiful coastal areas, tranquil countryside escapes, and the rise of glamping within the UK, we have a fantastic range of choice when it comes to staycation destinations.
However, for those with busy lifestyles, young children, or restrictive budgets, it can still be difficult to take a holiday.
Fortunately, the latest travel trend is here to help.
Introducing… 'Daycations'.
---
What is a Daycation?
A 'daycation' is a day-long staycation.
It involves visiting or exploring somewhere within the UK, and doing the sorts of things you might do on a longer holiday, but going home at the end of the day and sleeping in your own bed.
The good thing about a daycation is that you can tailor it to exactly what you want…
---
What To Do on a Daycation
As the concept of daycations is growing in popularity, some hotels are even offering hotel rooms at special reduced day rates or hourly rates, so you can use the room without having to pay the full rate for an overnight stay.
Some rates include use of the hotel's spa, golf, or leisure facilities, so you can make yourself at home, using your room as a base.
Imagine arriving at a hotel, dropping off your bags, getting settled in your room and maybe making a tea or coffee before heading down to use the leisure facilities.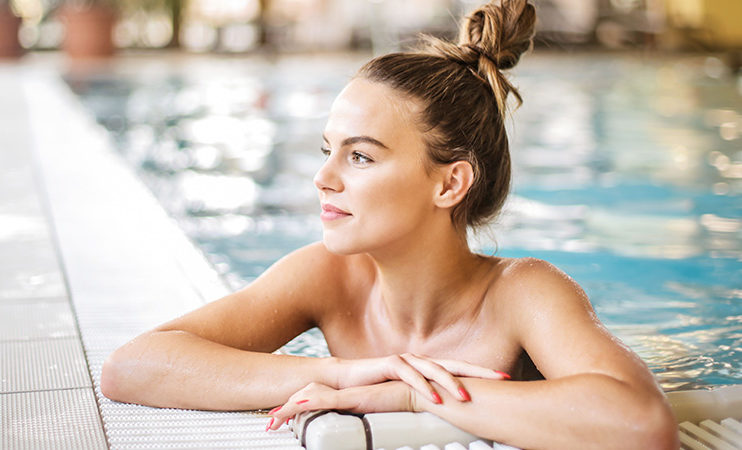 You swim a few laps, relax in the steam room, sauna, and hot tub, and maybe even get a workout in if you're feeling energetic. Thoroughly relaxed and refreshed, you enjoy a delicious lunch at the bistro, before heading up to your room for a rest or a nap. When you're ready, you could pop down to the spa for a treatment, or have a shower and get ready for a nice meal in the restaurant before heading home.
You feel like you have had a break, without having to take time off work or pay for a longer holiday.
If you're not a spa person, or you prefer to explore or do activities whilst you're on holiday, you can do this too.
How about a day of shopping, with the convenience of having a place to drop off your bags or head back for a rest?
For those with young children, the idea of going out on a day trip can be daunting. Being out without access to all the things you have at home can be difficult – you can either pack everything you might need and spend the day lugging bags around, or pack light and risk not having something you may need. Taking young children on holiday requires careful planning. Something as simple as disrupting a child's daily routine can make all the difference between a nice break and a stressful nightmare.
Having access to a hotel room on a day out can make all the difference. You can use it as a base to store things like changes of clothes and pushchairs, and you can prevent tired children and grumpy parents by maintaining normal routines – when it's nap time, head back to the hotel for a rest.
---
Benefits of Daycations
It's easy to see why daycations are growing in popularity.
It can be cheaper than taking a longer break as you are not paying for multiple overnight stays. You don't need to arrange and pay for things like house sitters or pet sitters, and you still get the benefits of doing something different and getting a change of scenery and routine.
A daycation can be taken on a weekend day, so if you don't want to use up annual leave or you don't have time for a longer holiday, you can still enjoy a break.
---
Types of Daycations
If you want to try out a daycation for yourself, here are some ideas:
Room Based Daycations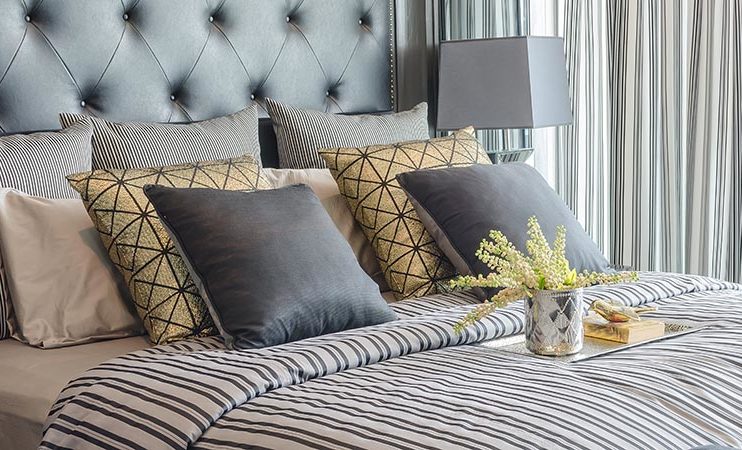 Day rates and hourly rates tend to be available at chain hotels and around larger cities, however smaller hotels are now beginning to offer them as well.
Don't think you'll need the room? You could just book a 'day spa' or 'experience day' to get an even better deal.
---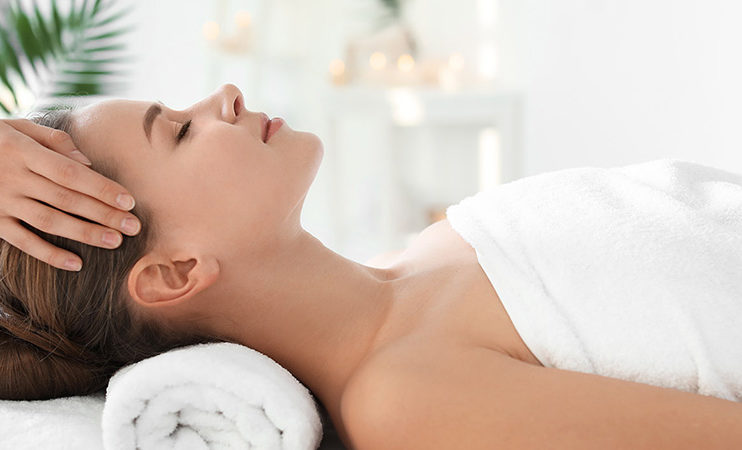 Hintlesham Hall offer a Deluxe Day Spa for just £79, including a facial or back & neck massage, mini manicure or pedicure, spa lunch, and use of the relaxation lounge and jacuzzi.
The Weavers' Spa at The Swan at Lavenham Hotel & Spa have a 'Steam, Soak, & Swan Around' offer. Enjoy use of the vitality pool, sauna, and steam room for two hours for just £25.
---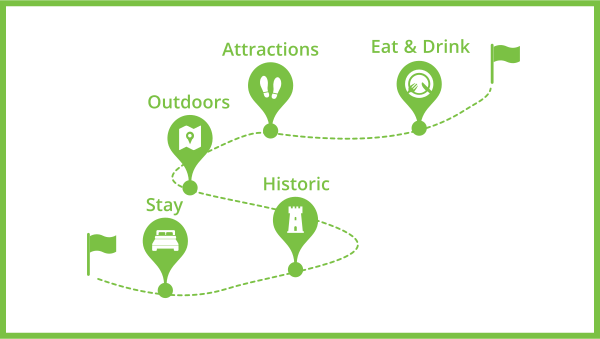 If you're more into exploring than relaxing, you may prefer a Trail based daycation. They are also great choice if you don't have much time to plan, as the Trails do most of the work for you.
Just select a Trail and pick one or two points to follow. The Trail will suggest interesting places to visit nearby and places to stop for something to eat and drink.
To get the most out of your daycation, we would recommend choosing a Walking Trail.
---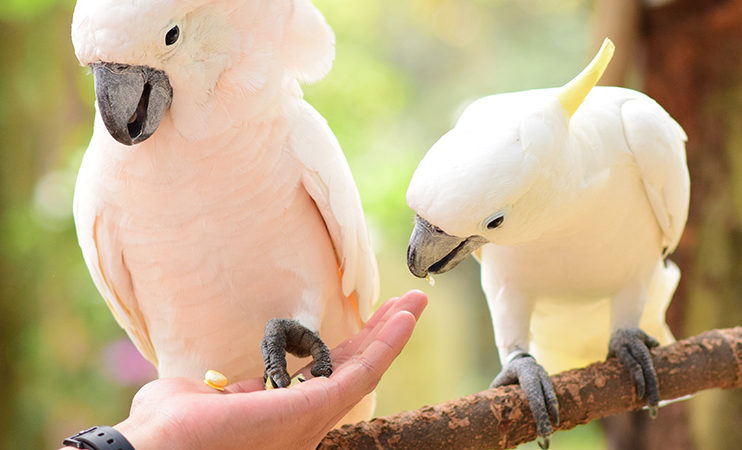 Many UK attractions now offer 'Experience Days'. Often requiring advance booking, full and half day experiences are available at places such as:
Paradise Wildlife Park, Hertfordshire
Palmers Brewery Tours, Dorset
Miniland Farm, Hampshire
Kidzania London, Westfield London
Crocodiles of the World, Oxfordshire
Bristol Zoo, Bristol
Longleat Safari Park, Wiltshire
Colchester Zoo, Essex
Marwell Zoo, Hampshire
East Anglian Railway Museum, Essex
---
If you're planning a daycation, you may also be interested in the following useful links: