Halloween Events in Norfolk – Updated for 2021
Toffee apples, lanterns, monster masks, and fairy wings; there is something decidedly exciting about Halloween – no matter how old you are.
Whether you're a gutsy horror fan with an unflinching love of all things scary, or a glitter and glue stick advocate with a flair for crafting the best fancy dress costumes, we have something for you to get involved in this Halloween…
Before you read on, you may also be interested in our What's on in Norfolk guide or browse our other upcoming event guides below:
---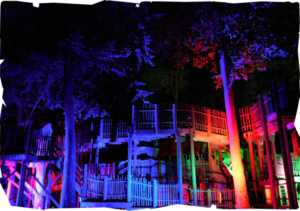 The Glorious Glowing Lantern Parade
BeWILDerwood Norfolk, Horning Road, Hoveton, Norwich, NR12 8JW
Date: 16th – 17th & 23rd – 31st October 2021
Time Slots: 6pm | 6:30pm | 7pm | 7:30pm
Calling all WILD explorers to adventure through a magical light extravaganza! See the park in a spectacular new light and watch the story unfold as you journey through the woods and down mysterious paths exclusive to this event. Make marvellous memories as a family, and not to worry if you aren't the bravest Boggle – it's spooky not scary!
Tickets: General Entry £10 | Under 92cm FREE
---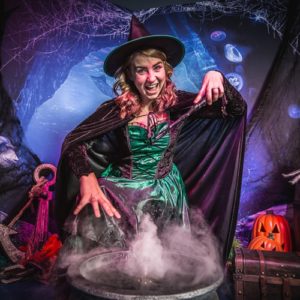 Ascarium at SEA LIFE Hunstanton
SEA LIFE Hunstanton, Seagate Road, Hunstanton, Norfolk, PE36 5BH
Date: 16th – 31st October 2021
The Sea Witch is back for 2021! Follow an immersive trail to help her find her missing potion ingredients, which are hidden throughout the depths of the tanks, and discover some of the spookiest creatures of the sea as you explore…
Make your way to the Witch's lair where she will cast her spell to open her treasure chest revealing a special reward!
Tickets: Adult (15 yrs+) £18.95 | Child 3-14 yrs) £16.95 | Under 3 FREE
---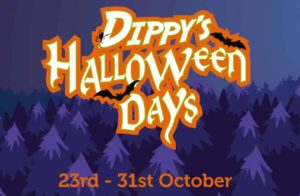 Halloween at Roarr! Dinosaur Adventure
Roarr! Dinosaur Adventure, Lenwade, Norwich, NR9 5JE
Date: 23rd – 31st October 2021
Arguably the best place to be to celebrate Halloween! Spooky fun across the Park. If you want the best Halloween fun this half term, then dress up and come to Roarr! Dinosaur Adventure.
Tickets: Adult £14.95 | Child 90cm + Over £14.95 | Child Under 90cm FREE | Senior (65+) £12.95
---
Places to Stay in Norfolk
---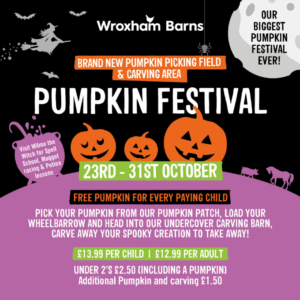 PUMPKIN FESTIVAL AT WROXHAM BARNS
Wroxham Barns, Tunstead Road, Hoveton, Norfolk, NR12 8QU
Date: 23rd – 31st October 2021
Wroxham Barns Pumpkin Festival is back for another year BIGGER & BETTER than ever before with a BRAND NEW PUMPKIN PICKING FIELD and thousands of Pumkins.
Tickets include unlimited access to Junior Farm & The Fun Park, plus a FREE Pumpkin for every paying child, along with spell and potion school with Wilma the Witch.
Tickets: Adult £12.99 | Child £13.99 (includes a pumpkin) | Child (Under 2) £2.50
---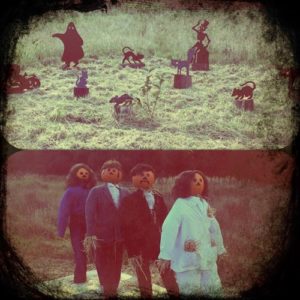 Spooky Halloween Evenings at Bressingham
Wroxham Barns, Tunstead Road, Hoveton, Norfolk, NR12 8QU
Date: 29th– 30th October 2021
Time: 7:30pm – 8:30pm
Its going to be a spooky time this Halloween at Bressingham.The Fen Railway train will be running from 18:00 through the edge of the haunted woods, hoping it doesn't need to stop at the old abandoned crossing or the wilderness swamp. See if you can avoid riding with one of the Galloper ghosts of years gone by.
Tickets: Adult £10 | Child £8.50
---
Places to Stay in Norfolk
---
Places to Visit in Norfolk
---
If you want to discover more about Norfolk, why not read through our Norfolk county overview? Or you can explore the area using our Norfolk Trails.
To see more ideas for things to do and days out in Norfolk, just click one of the buttons below.