Unveiling the Best Things to Do in Suffolk: A Captivating Journey
Embark on an unforgettable adventure as we delve into the best things to do in Suffolk, UK. From picturesque coastal towns to historic landmarks and stunning natural landscapes, Suffolk offers a myriad of experiences for every traveller. Let's dive into this captivating county and uncover the hidden gems that make it a must-visit destination.
Click on either of the buttons below to browse through our range of Attractions in Suffolk and our What's on in Suffolk sections.
---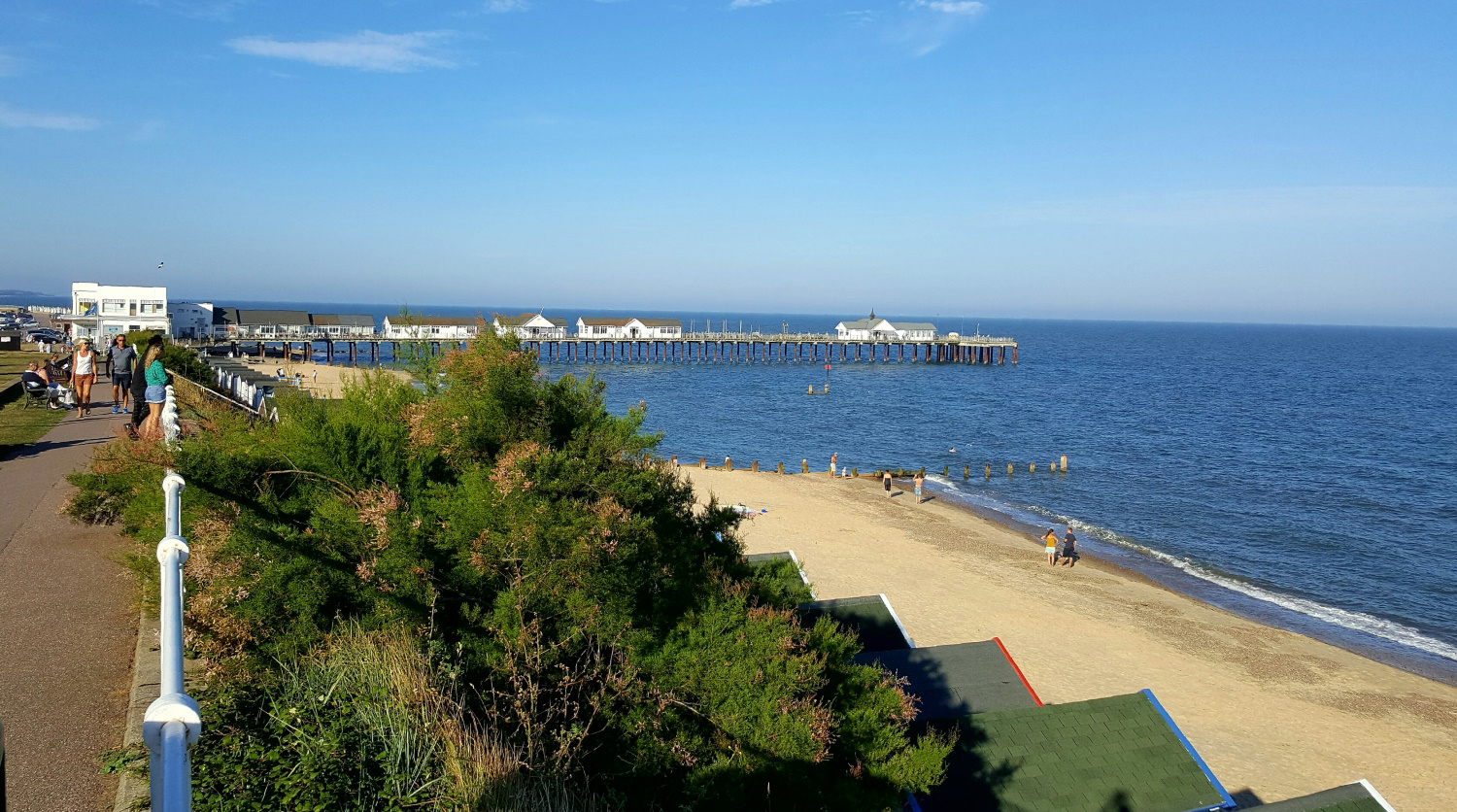 1. Coastal Charms:
Immerse yourself in the coastal charm of Suffolk by visiting picturesque towns like Aldeburgh and Southwold. Enjoy leisurely strolls along pristine Suffolk beaches, explore unique shops and galleries, and indulge in mouth watering seafood delicacies.
2. Historical Marvels:
Unearth Suffolk's rich history by exploring iconic landmarks such as Framlingham Castle and Bury St. Edmunds Abbey. Marvel at the architectural splendour while delving into the intriguing stories that shaped these historical gems. Find out more about The National Trust in Suffolk.
3. Natural Wonders:
Escape to Suffolk's natural wonders, where you can bask in the tranquillity of Thetford Forest at Go Ape. Revel in the timeless beauty of the Dedham Vale Area of Outstanding Natural Beauty which was immortalized by renowned artist John Constable. Immerse yourself in lush green landscapes, breathe in the fresh air, and enjoy leisurely walks or cycling adventures.
4. Festivals and Events:
Suffolk comes alive with vibrant festivals and events throughout the year. Don't miss the electrifying Latitude Festival or join the Suffolk Coast Bike Ride for an adrenaline-pumping adventure.
5. Culinary Delights:
Indulge in Suffolk's culinary scene, boasting farm-to-fork experiences, traditional pubs, and local delicacies. Savour mouth watering dishes made from locally sourced ingredients that celebrate the region's gastronomic heritage.
6. Waterway Excursions:
Navigate the serene Norfolk Broads on a leisurely boat trip, immersing yourself in the tranquil beauty of this unique waterway system. Relax, unwind, and revel in the scenic surroundings.
Conclusion:
Suffolk in the UK, captivates with it's diverse array of attractions and experiences.
Whether you seek coastal charm, historical marvels, or natural wonders, this county has it all. Uncover the hidden treasures, indulge in delectable cuisine, and immerse yourself in the rich heritage of Suffolk.
Plan your journey today and let Suffolk's enchantment leave an indelible mark on your heart.