Author: Georgia Watson
Suffolk is lucky to be home to a whole host of independent shops to explore. Many of our towns and villages have a great mix of high street stores and indie boutiques which makes shopping in our county a unique experience.
Whether you're looking for a holiday souvenir, one-of-a-kind gift or an updated wardrobe, Suffolk has an abundance of independent shops waiting for you.
---
Southwold
Lift Store
59 High Street, Southwold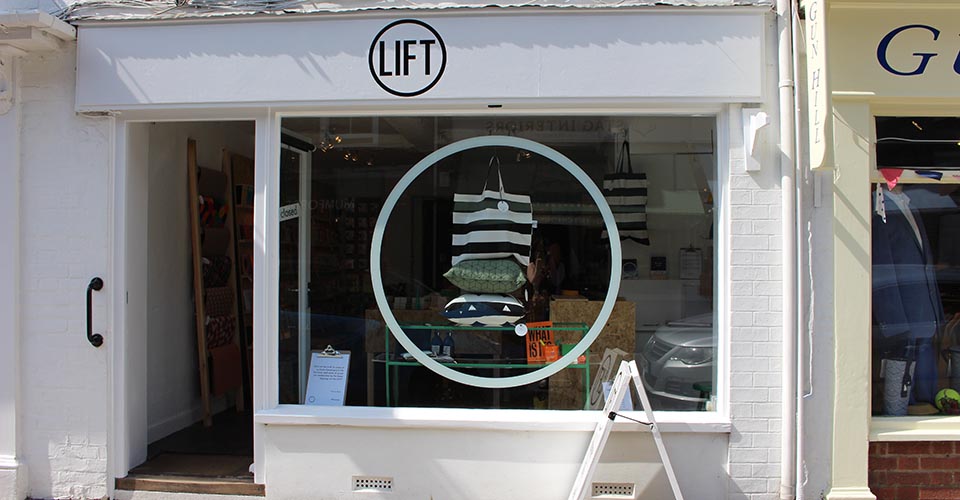 Lift Store opened in Southwold in June 2017 and is the place to go for unique stationery, homeware and gift ideas.
The owner, David, previously worked in Muji, Selfridges and Paperchase before managing the shops at the National Gallery and London Zoo. He relocated to Suffolk after falling in love with Southwold on a weekend away and the rest, as they say, is history.
https://www.lift-store.co.uk/
David and his mother, Anne, create many of the items in the shop including brightly coloured bags, cushions, aprons and pencil cases. Pick up a memento of your trip to Southwold or give your desk an update from the range of eye-catching stationery.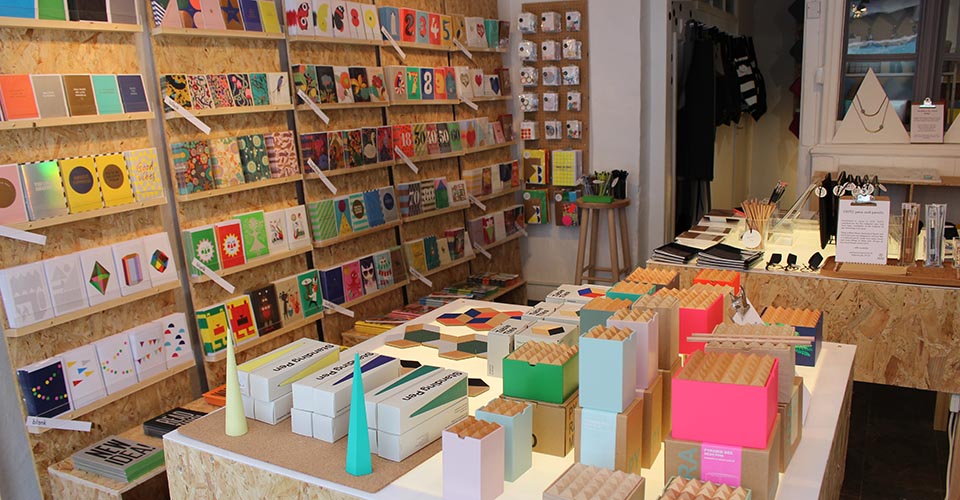 ---
Collen & Clare
25 Market Place, Southwold

Collen & Clare was recently included in "Britain's 50 Most Brilliant Boutiques" by Sunday Telegraph's Stella magazine. The clothes shop has been in Southwold since 2002 and has since opened further stores in Aldeburgh and Burnham Market.
https://www.collenandclare.com/
The boutique stocks a carefully edited range of top designers including Barbour, DVF, Coach, Mulberry, Rixo London, Marc Cain and Michael Kors. It's one of the best boutiques in Suffolk to keep up with the big names.
---
Slate
6 Victoria Street, Southwold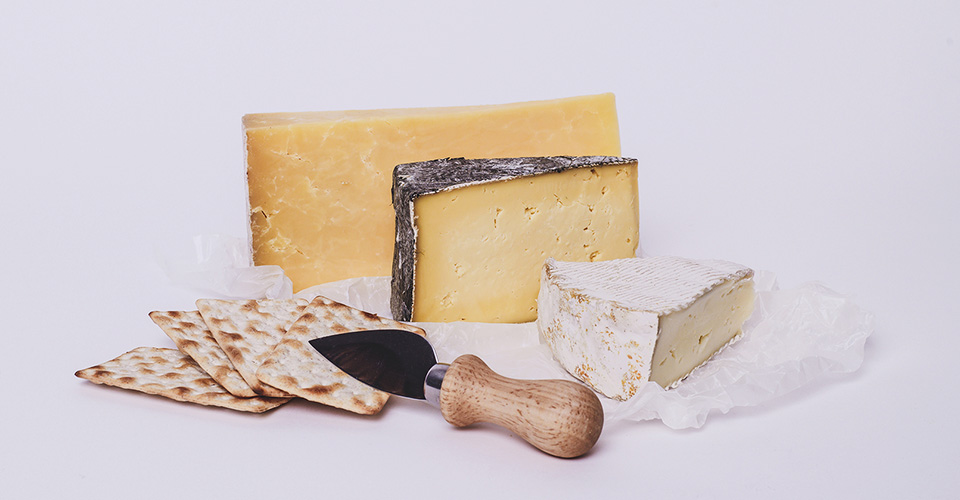 Specialist cheese retailer and deli, Slate, is a must visit on your trip to the coast. With shops in both Southwold and Aldeburgh you can complete your picnic or evening meal with a well-stocked cheese board.
https://slatecheese.co.uk/
Co-owners Clare Jackson and her father, John Ormerod, have a real passion for cheese and this can be seen when you shop. Slate is filled with British and European artisan cheeses, as well as all the accompaniments you could need. And when you head home you can still take a piece of Slate with you by becoming part of the Cheese Club and receiving a subscription box through the post each month.
---
Beccles
Vintage Mischief
The Old Dairy, Beccles
Vintage Mischief opened in 2011 and is a must-visit for antique hunters, retro fans and homeware hoarders.
The shop stocks vintage furniture, home accessories and clothes and has a specialism for mid-century and industrial products. From Ercol chairs to advertising signs, vintage bicycles to records you'll find some treasure at Vintage Mischief.
http://www.vintagemischief.com/
---
Urban Jungle
London Road, Weston, Beccles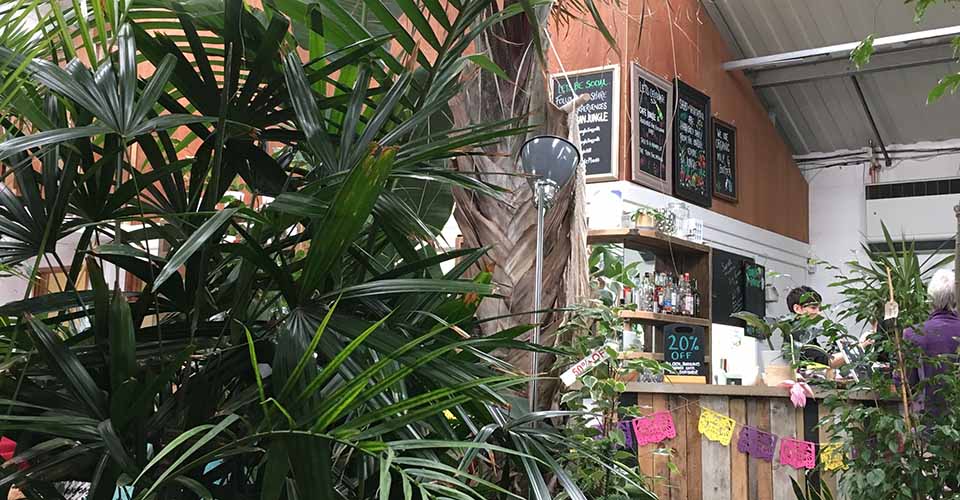 A short way out of Beccles you will find the Jungle – the Urban Jungle that is. This plant nursery and café opened in August 2017 as the second venture for the company that also has a site near Norwich.
The Urban Jungle is a unique plant shopping experience with stunning, tropical plants. Explore the polytunnels filled with unusual species including large cacti, yucca and agave. The gardens are stunning to look around, and inside you will find a café with seats amongst towering trees and hanging leaves. Magical!
https://www.urbanjungle.uk.com/aboutsuffolk.asp
---
Bury St Edmunds
Javelin
37 Abbeygate Street, Bury St Edmunds
Javelin originally opened in Bury St Edmunds in 1953 as a sports retailer called Clayton Sports. By 1989 the company had relocated to Abbeygate Street to become Javelin and over the years the store has become well-known for stocking fashion-focused pieces for both men and women.
https://javelinonline.co.uk/
Javelin has a mix of quality, affordable brands and iconic designer names such as Armani Jeans, Diesel, Maison Scotch and Hugo Boss. The relaxed, yet personal shopping environment makes it a favourite of many Suffolk fashionistas. The brand will be celebrating its 30th birthday under the name Javelin this year.
---
Castang's Kitchen
St John's Street, Bury St Edmunds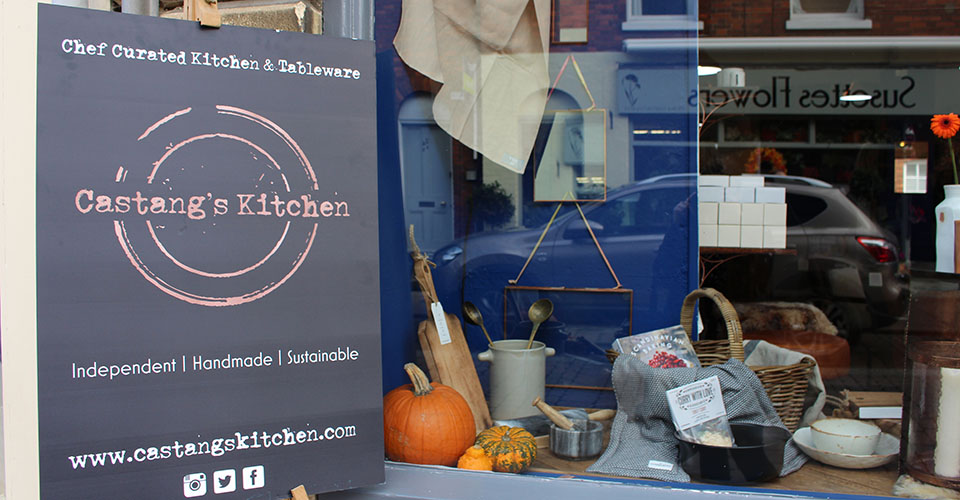 Husband and wife team, Jacob and Megan Castang opened the kitchen and tableware store in 2017. Castang's Kitchen serves up handmade and handpicked items recommend by Jacob who is a professional chef.
https://castangskitchen.com/
For all you foodies out there you'll want to check out the design-led, durable kitchen utensils and artisan-made crockery. You'll also find speciality food and beverages.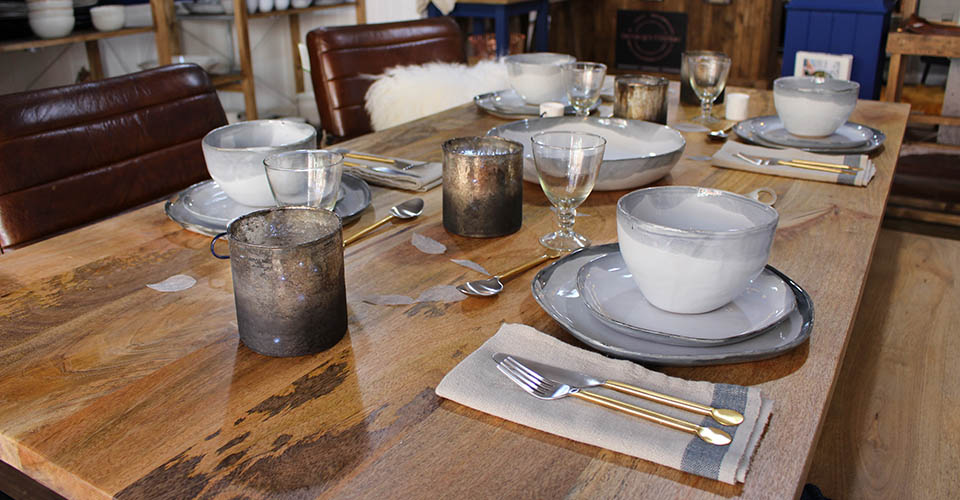 ---
About the author
Georgia Watson runs the blog See Suffolk which covers everything to see, do, eat and shop in this beautiful county. Previously she was the editor of a Suffolk lifestyle publication before leaving to spend more time on See Suffolk and her content creation agency, Bloom. You'll often find her walking her dog along the Suffolk coast, writing in a local café or shopping at an independent boutique.